Sucre? Oui, SVP!
Our Centre location on 810 Centre St. NE will be closed on Monday until further notice.  Sorry for the inconvenience.
Mark on 10th will be closed at 5:00 instead of 6:30 on Fridays until further notice.
Egg & Avocado Croissant Sandwich
Mango Mousse Chiffon Cake
Sweet, sweet savings coming your way with Brightside by ATB. We're one of Brightside's Friends with Benefits which means you can support local and
save when you use your Brightside Spend Card when you spend with us!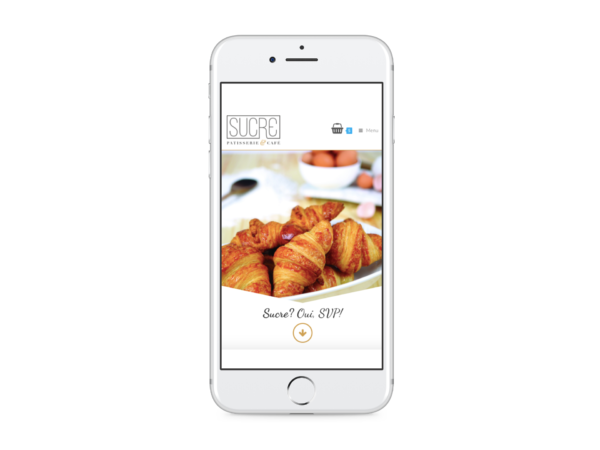 Buy delicious baked goods
right from your phone.
We're Mobile Friendly!
We offer catering for office meetings and special events:  breakfast, lunch and afternoon tea, we got you covered.
We're located in the Beltline area by Mountain Equipment Coop
A word from our happy customers…
Sucre Cafe is a place where you can kick back with a book or take a break and catch up with friends, all the while enjoying their delicately hand crafted French croissants, pastries, macarons and exquisite cakes, all made with care and quality ingredients.